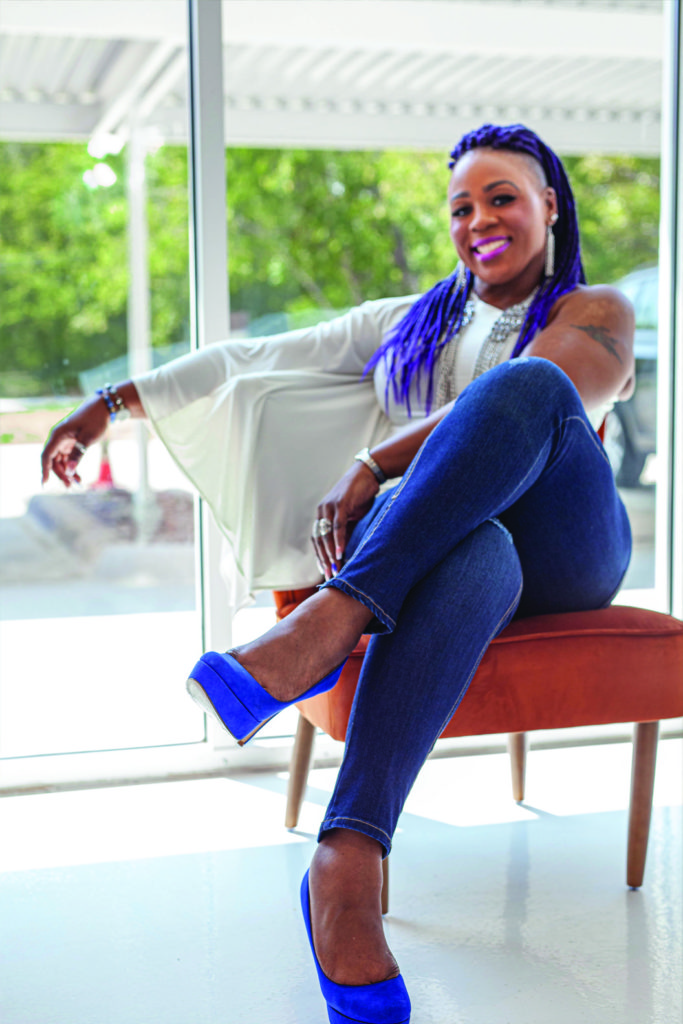 Moriya Rose is a native of St. Louis, Missouri and currently resides in the Dallas/Fort Worth area. She is a mother, veteran, writer, poet, and spoken word artist. Her debut novel, Solid Broken Wall, was published in 2016. Moriya is the creator and host of Thinking Out Loud, a show purposed with bringing into focus, those topics that may be viewed as taboo or off limits by society in general.
Moriya's love, appreciation, and adoration for words is unmatched. Every word placed on paper is strongly influenced by her faith and relationship with God. She's a staunch believer that words have power and that such power should not be wielded without wisdom and guidance.
Moriya's overall goal is to inject as much positivity into the world as possible. She desires to have a positive impact on a global scale. Thinking Out Loud is more than a sound byte and it's more than just a show. For Moriya, Thinking Out Loud is shift; a change in the status quo. It is a movement and she would like you to join her for the ride.
If you'd like to contact Moriya, you can email her at [email protected] or you can write to P.O. Box 402, Wylie, TX 75098.