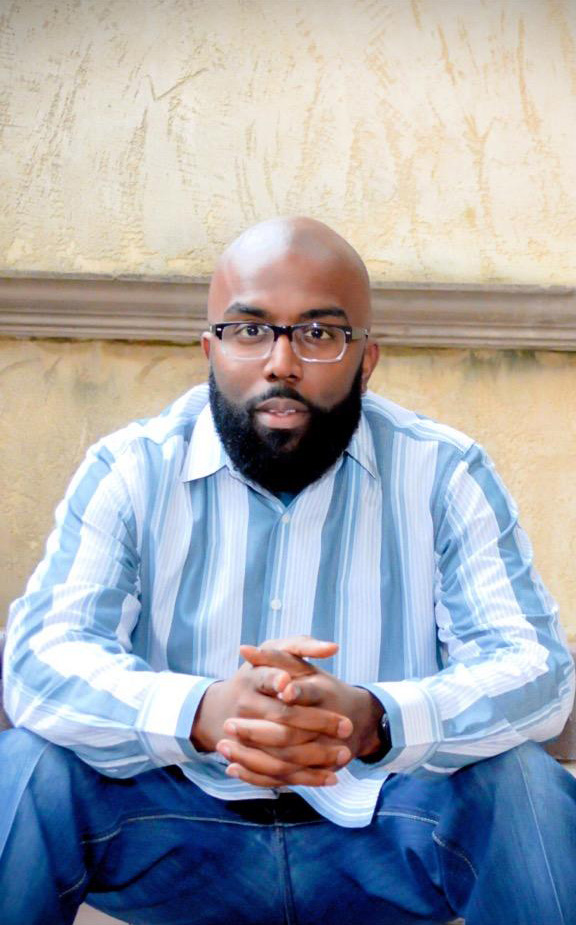 Kenneth Chaney is a native of Dallas, TX. He graduated from Duncanville High School in 2000 and went on to pursue the beginning of his career with North Texas Job Corp. Kenneth has been in corrections for over 15 years. As a result of working at different prisons and justice systems across the state of Texas, he has earned several ranks and positions. His career has afforded him the privilege of learning the depths of mental health, safety and security, behavioral management, and cultural diversity. His training and education has equipped him to become the speaker that he is today.
In 2012, Kenneth founded "I Needed That (I.N.T)", which is a movement of positive encouragement that serves as a mentor program for at-risk children of all ages. I.N.T started as a small group of about 10 people and has grown socially to over a thousand followers.
Kenneth is a devoted Youth Pastor, drummer and praise and worship leader at Mt. Caramel Missionary Baptist Church where he was licensed and ordained under the leadership of Pastor Kenneth King. Through his work in ministry, he has been able connect with people from all over the world. Kenneth has a passion for people and a mandate to change lives and save souls.
If you'd like to contact Kenneth, you can email him at [email protected] or you can write to P.O. Box 402, Wylie, TX 75098.