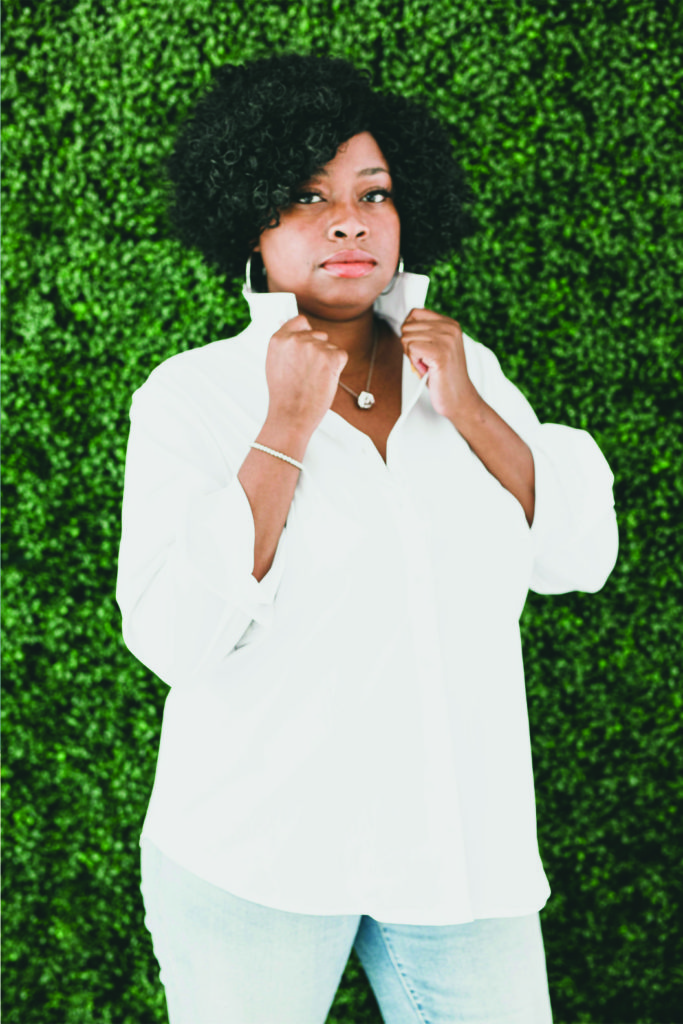 Crystal Lott is a regular contributing panelist and co-host on Thinking Out Loud. Originally from Mississippi, she is the oldest of two; she's a mother, wife, and student. Many consider her to be an "old soul" full of wisdom and reason. Crystal is also referred to as the "pot stirrer" of the panel due to some of her more unconventional ways of thinking.
Crystal enjoys family, friends, and playing an active role in her home church.  She's always looking for a way to bring life to different ideas by offering advice and perspective to those who seek it.  A visionary in her own right, Crystal is the CEO and founder of Enticing Custom Designs where she is able to execute your boldest ideas a number of different ways. If you'd like to contact Crystal or get to know more about what she's doing with Enticing Custom Designs, you can follow her on Instagram @enticingcustomdesigns or email her at [email protected].
If you'd like to contact Crystal, you can email her at [email protected] or you can write to P.O. Box 402, Wylie, TX 75098.